The goalposts have moved for all of us. The game has changed. We're all on the same team now. And we all have to play together to beat our toughest opposition ever. But our real opposition is not COVID-19. It's apathy.

If we don't care, and don't care for each other, we won't get through this. But together we'll beat this thing, and we will win. But we need your club to get involved and play.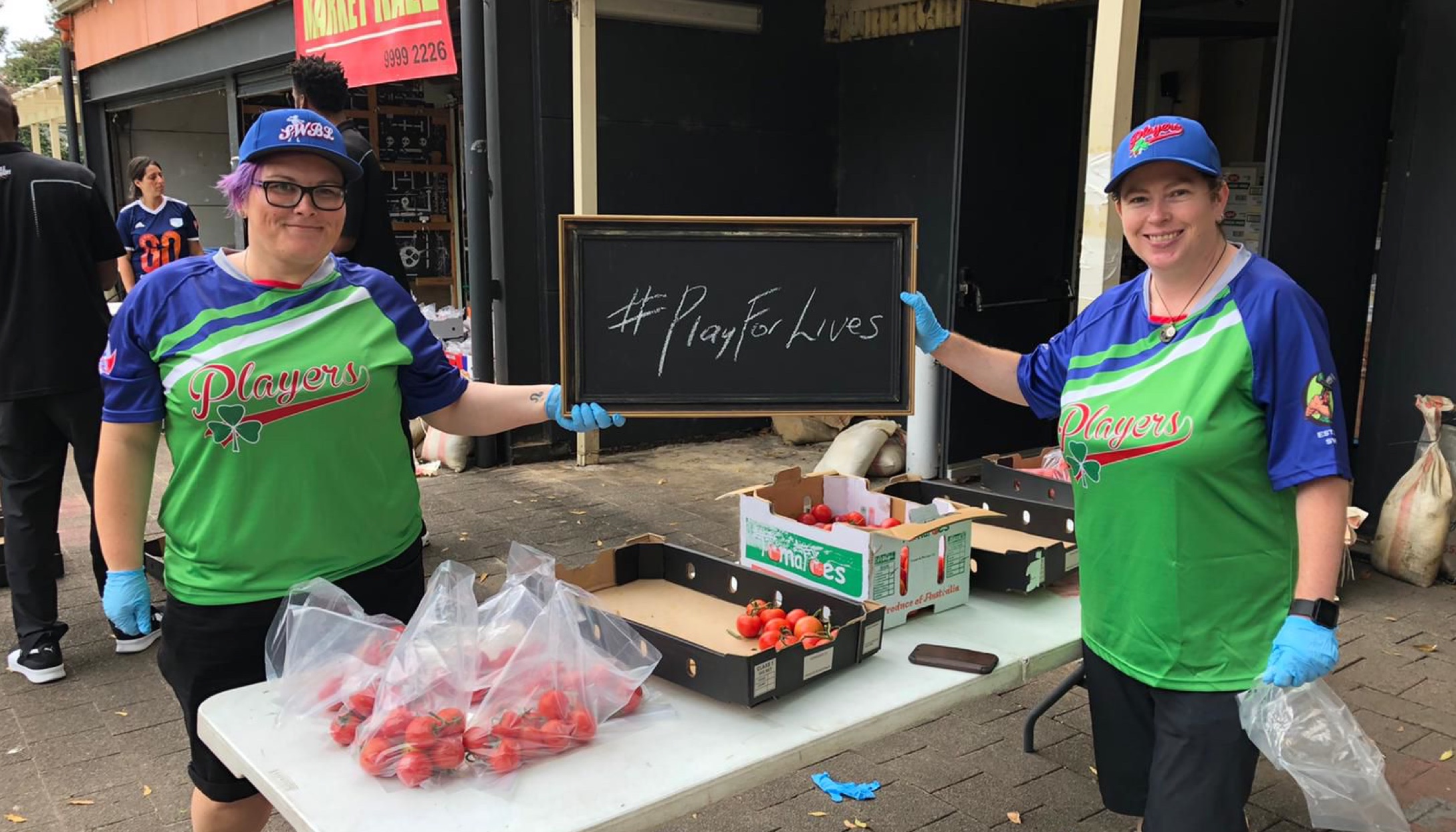 We need your team to turn up and play. Every day.
Your community needs your club to get involved. It's time to support your supporters. Your players are fit, they're focussed and they're available to help. Get them to volunteer, spread the word and share the love.

Register your sporting club or organisation, upload your members, and search for opportunities in your area to volunteer for.

We need your help to make a difference. Please get your club involved.
Ready to go?
When you hit the register button below, you will be redirected to the Be Collective web app to begin your volunteering journey.
We're still busily adding more opportunities to our platform
But in the meantime, here are some organisations you can reach out to directly:
Ask your club to get involved
Want to get your sporting organisation/club involved in #PlayForLlives? Give your club manager a nudge and they will receive information about the campaign and how to get involved.