We all know how much Aussies love sport, now it's time to show Aussies in need how much sport loves them, too. We need our sporting community to rise to the challenge because, together, we will make a difference.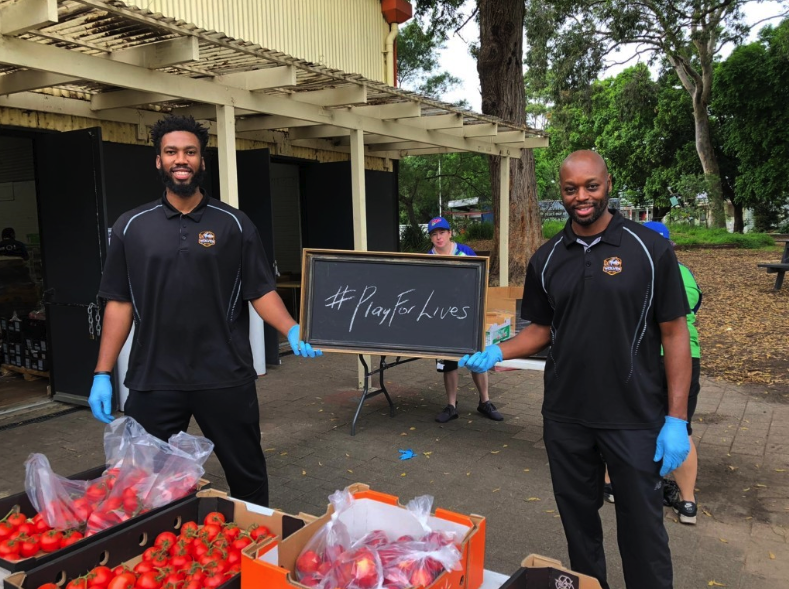 We need team players like never before.
This is no time for spectating or standing on the sideline. We need you in the action. We need your help to help those in need. We have positions for everyone, and they're all in the forwards, because, at the moment, attack is our greatest defence.

If you can volunteer and help those who really need it, we want you on our team. And we need you to get your sporting club to get behind us, too. So please, get involved.
Volunteer now
We have plenty of opportunities available.
We're still busily adding more opportunities to our platform
But in the meantime, here are some organisations you can reach out to directly:
Ask your club to get involved
Want to get your sporting organisation/club involved in #PlayForLlives? Give your club manager a nudge and they will receive information about the campaign and how to get involved.